Back by popular demand (not really, I think I'm the only one amused by this), I present to you: "My Second Baby Kinda Looks Like…"  A little background on this.  A couple years ago I used to amuse myself by posting pictures of my little one and what she reminded me of.  So my baby kinda looked like Wolverine one day and her Fisher Price Seahorse the next.  My mind is always turning on that but I'll admit I haven't had the creative juices flowing enough to keep up with it on a weekly basis like I did for a while.  Now I have a second baby and a whole new type gatorade to quench my thirst for ridiculousness.  So here we go:
My second baby kinda looks like…
George Dub-ya (only smarter.  and possibly more aware of what's going on in the world.)  ZING!  Heyo!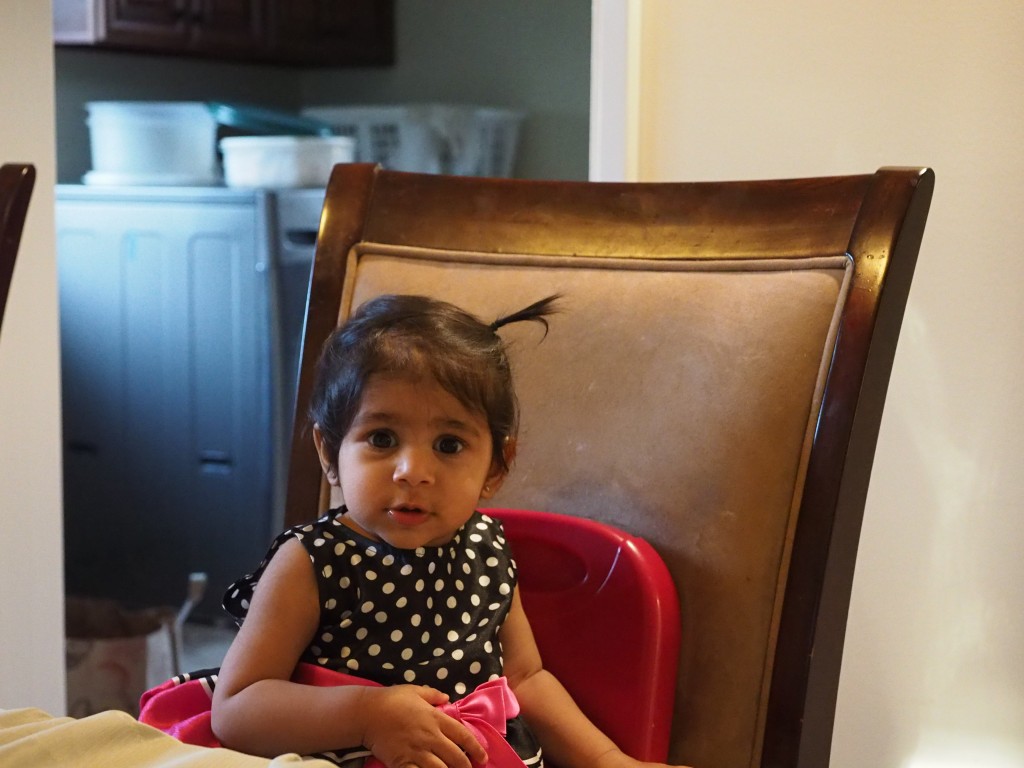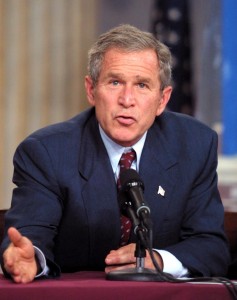 she just needs a soccer ball and some cleats.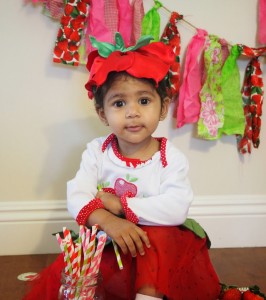 …she's flipping me off and saying "Oh ya?  Well take THIS!"