…her embrace is making this bear very VERY happy.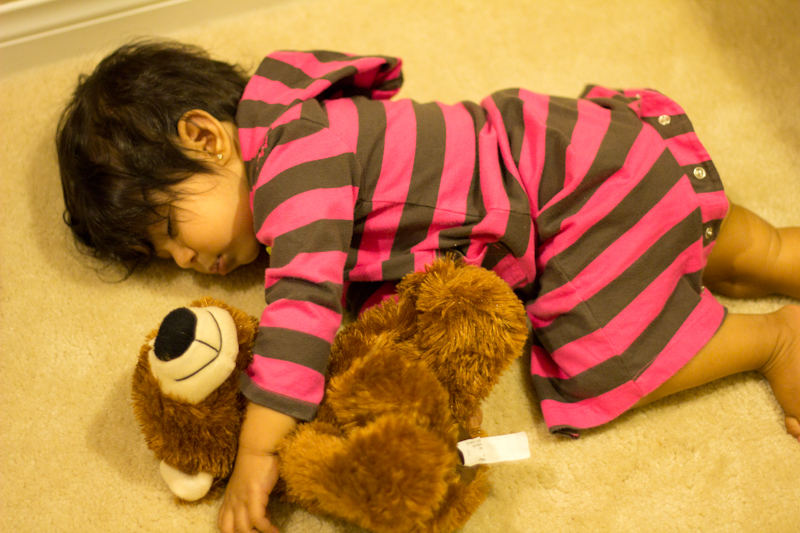 I feel ya, Cinnamon Bear – her hugs do that to me too and then I start hearing this little ditty in my head.
And just when you thought it couldn't get any sweeter, she comes in a little closer and grabs on a little tighter. Heaven!  Elation!  Pure delight!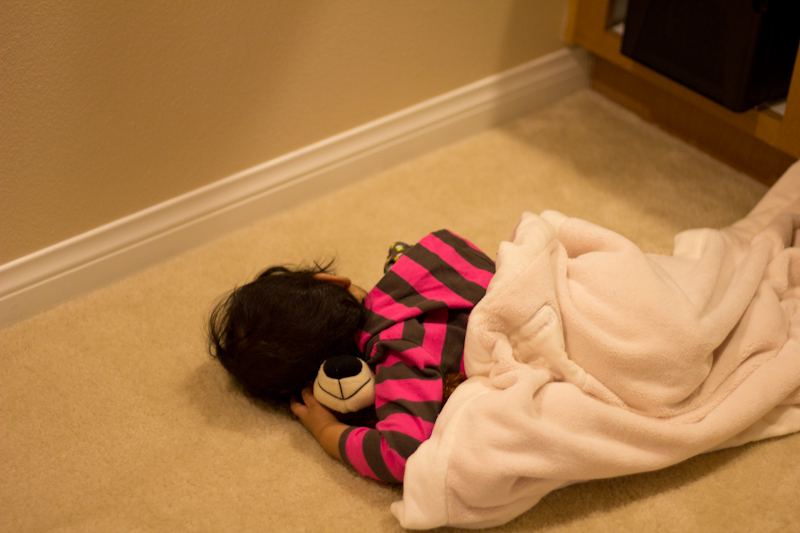 The grin on that bear's face is just so cute.