We worked on a lot of things in the month of November.  Some went well, some…not so well.  Let's do a monthly round-up!
#1: Throw away less, recycle more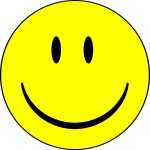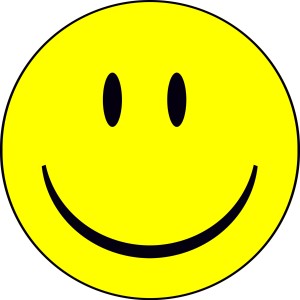 This month I made a concerted effort to be good about recycling whenever possible.  I found myself checking the bottom of plastic containers more than ever before.  I also walked things over to the recycling bins upstairs and downstairs to make sure we were recycling instead of tossing.  I found more recyclable items than I thought I would.  Hooray!  It seemed that our recycling bin was overflowing almost every week.  I'd love to take credit for that but honestly, a lot of the recycling was boxes from stuff we purchased.  I'll still take it as a win!  We get a smiley!
# 2 – Reduce the number of one-time plastic bags we use
The goal with this one for November was to get less than 15 plastic bags.  I thought FOR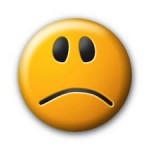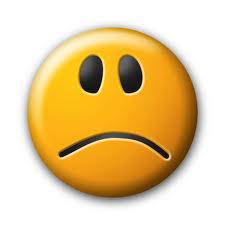 SURE we'd be a winner on this one.  And would have been, had I not forgotten my reusable produce bags when I went to the market two weeks ago.  DOH!  Of course, this was the market where I buy all my produce and I was buying groceries because we were having company over.  Darn it!  Other than that one big loser trip, I only picked up four bags – one from Albertsons (I had bags with me but even then, these folks insist on putting only one item in a bag and putting it in my cart!), one from the tools at Radio Shack, a produce bag for some ground turkey, and a taco bell bag.  Sucks but we didn't make it this time.  I used 17 bags.
#3 – Stop using SLS/SLES shampoos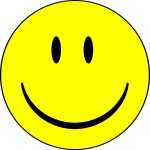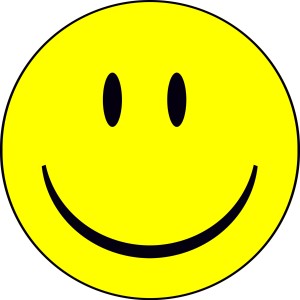 I started using shampoo again but with no Sodium Laurel Sulfate or Sodium Laureth Sulfate.  So I get a smiley.  I'm working on finishing up the bottles of soap and other items I have with SLS in it and then we're going all natural when possible!  I bought a natural face wash from Alba that I'm looking forward to trying.  Just need to get through some of what I have already.
#5 – Eat Homemade meals at least four times a week
We aren't the kind of people who sit around at home.  Between travel, family and friends, we stay pretty busy.  Also, hurting my back threw a wrench in our eating at home plans.  In general, though, I'm pretty pleased with how this is going.  I find that we opt to eat out waaaay less frequently than we used to.  In November especially, I ate lunch at home almost every weekday.  I'm not running out to go get food anymore.  I think my habits are changing.  I'm also finding that rather than saying "hey, can you pick something up on your way home from work," I'm taking a quick look in the cupboard and the refrigerator to see what we can do that's quick and filling.  With this goal, my intent was to change my habits and I feel that's taking place.  So I'm kind of torn on this.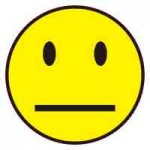 Technically, I think we met the goal only 2-3 times out of the four weeks but on the other, I do think we're changing habits.  I'll give it a straight face.
#10 – Limit Fast Food to Once a Month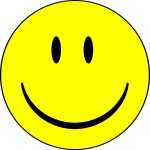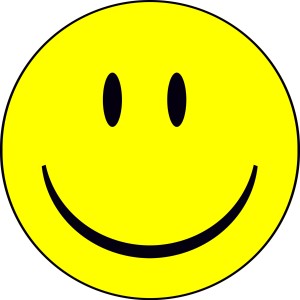 The goal for November was to get my fast food eating down to two times or once every other week.  I only intentionally got fast food once.  So that was good.  A few days later, though, my husband asked me if I wanted anything from McDonald's for breakfast and without even thinking about it, I said sure.  So we had McDonald's for breakfast and it didn't even occur to me that I had had fast food until the next day.  Sneaky sneaky.  So I refrained from getting fast food the rest of the month.  Technically I didn't have it every other week, I had it twice in one week, but I still met the goal of having it twice in one month.  Yay!
#11 – Limit Soda to Once a Month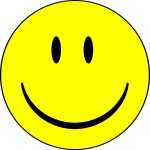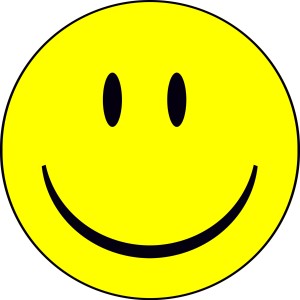 Starting on November 1st, hubby and I decided to give up refined sugar with the intent to start kicking our sugar habit.  In my mind, I'd go cold turkey for at least 21 days (supposedly it takes 21 days to form a habit) and then I would allow myself sweet stuff every so often.  Again, the intent here was to break a bad habit and change my behaviors.  We were successful until Thanksgiving, when I had pecan pie, pumpkin holes,a cookie and a sliver of pumpkin pie, all over the long weekend.  Oh ya and I also got a Dr. Pepper, and shared a couple iced teas with hubby.  Sigh.  BUT the good news is that I think I kicked my soda habit!  Only one soda this month even though according to my plan, I could have had two!
All in all, I think we're headed in the right direction.  Might be time to pursue some more items on the the list!