The best part of 11/11/11 is that my nephew made his big debut!  He's just perfect.  HIs mom went into the hospital on 11/10/11 and about 30 hours later he was here.  From what we can tell, this guy is pretty awesome.  I'm so excited to be an aunt again!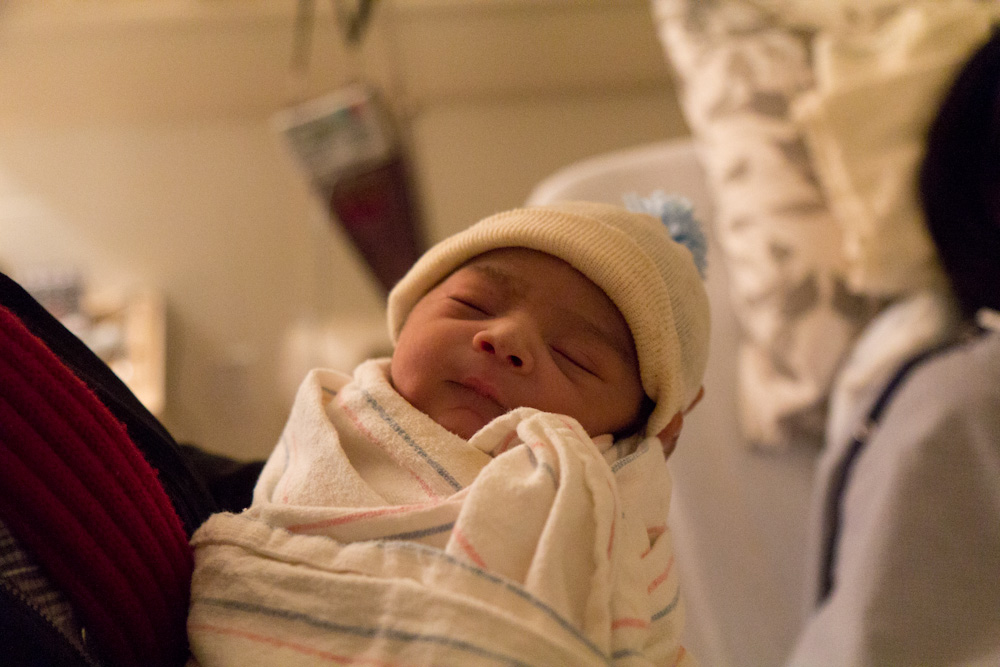 Just look at that face!  Karina's excited about her little cousin brother.
Karsin Orlando Furtado, born November 11, 2011 at 4:23 pm in Newport Beach, CA, weighing 6 lbs 1 oz and 19.5 inches tall.